'Positive energy, genuine affection': Rahul Gandhi says Sonia's dinner meet an 'opportunity'


Home
India
'Positive energy, genuine affection': Rahul Gandhi says Sonia's dinner meet an 'opportunity'
Opposition parties at sonia gandhi's dinner
Share
Written By
DNA Web Team
Updated: Mar 14, 2018, 10:33 AM IST
Congress President Rahul Gandhi on Tuesday said that the dinner hosted by the United Progressive Alliance (UPA) chairperson Sonia Gandhi was an opportunity for leaders.
Gandhi on Tuesday hosted a dinner for opposition politicos in which leaders of 20 parties, including the Congress, attended.
"Fabulous dinner tonight, hosted by UPA Chairperson, Sonia Gandhi Ji. An opportunity for leaders from different political parties to meet and bond, informally. Much political talk but much more important - tremendous positive energy, warmth and genuine affection," Rahul Gandhi tweeted.
"We are united and parties like Shiv Sena and TDP are not happy in the National Democratic Alliance (NDA)," said Rashtriya Janata Dal (RJD) leader Tejashwi Yadav said.
Sharad Pawar of Nationalist Congress Party (NCP), Ram Gopal Yadav of Samajwadi Party (SP), Tejashwi Yadav and Misa Bharti of Rashtriya Janata Dal (RJD), Omar Abdullah of National Conference (NC), Hemant Soren of Jharkhand Mukti Morcha (JMM) were among other leaders who were present for the dinner.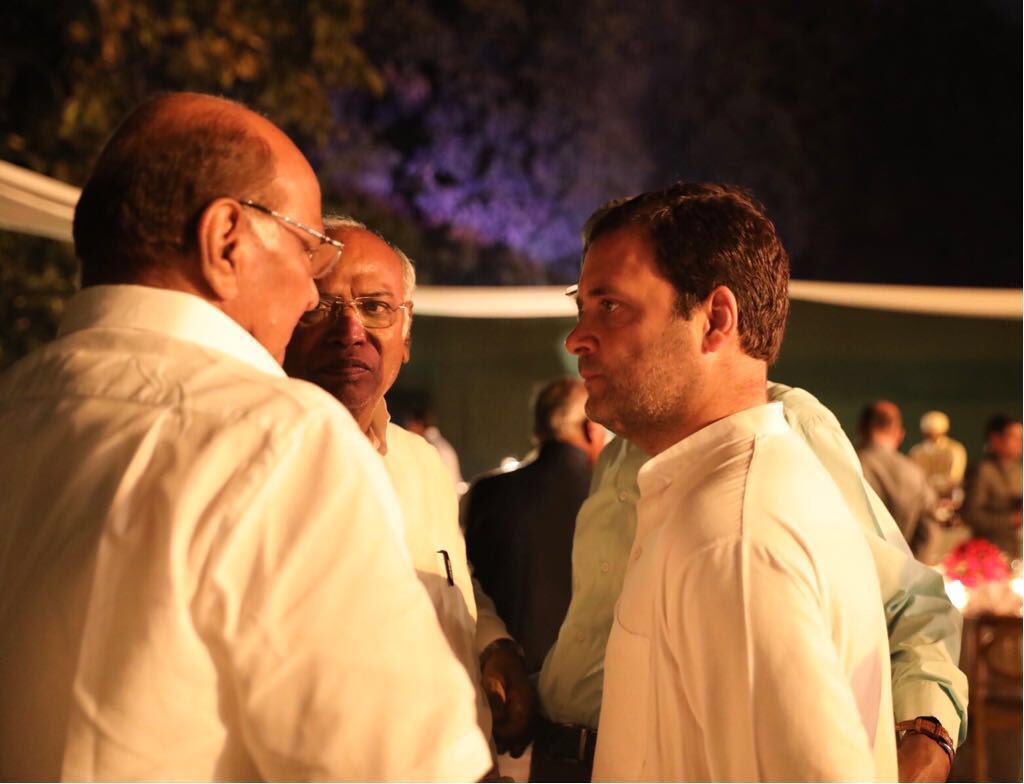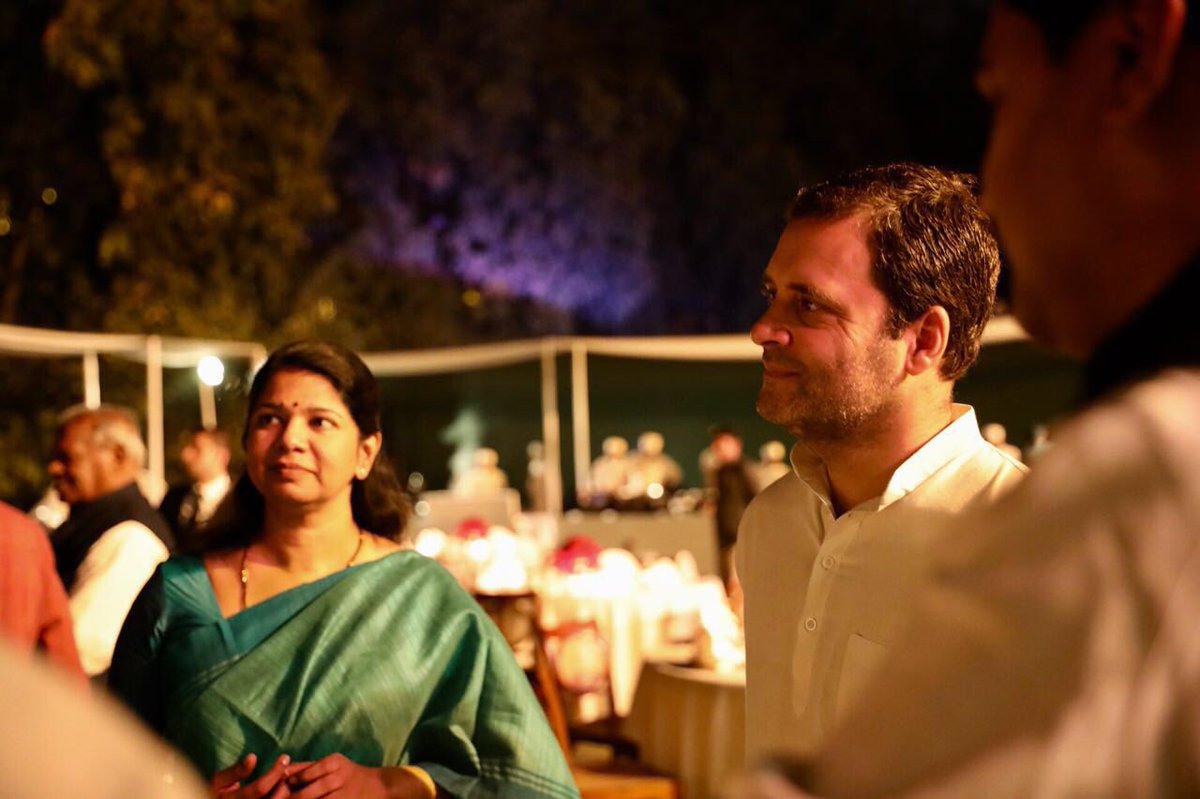 Former Prime Minister Dr Manmohan Singh, and senior Congress leaders such as Ghulam Nabi Azad, Mallikarjun Kharge, Ahmed Patel, AK Antony, and Randeep Singh Surjewala were also present at the dinner.
The BJP, however, dubbed the dinner as of no consequence.
Parliamentary Affairs Minister Ananth Kumar said Gandhi's dinner politics will be only about dinner as the BJP, under Modi, remains a winner with ruling NDA attracting more allies.
Kumar cited BJP's alliance with local parties in northeast states to claim that the NDA is becoming "NDA plus".
Join the discussion
< h4>Next story
Fed up with damage to coaches, railways discontinue LCD screens, amenities on Tejas Express
Next Story Source:
Google News