India vs South Africa: Watching Virat Kohli's Decisions, He Should Drop Himself, Says Virender Sehwag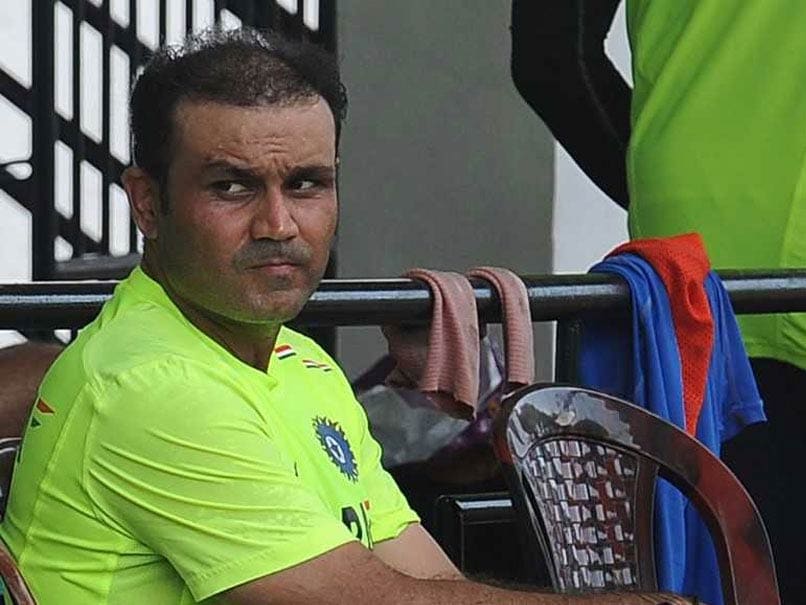 Virender Sehwag was not pleased with Virat Kohli's decision to drop Bhuvneshwar Kumar © AFP
Former India opener Virender Sehwag criticised India captain Virat Kohli's decision to drop Bhuvneshwar Kumar for the second Test match at SuperSport Park, Centurion on Saturday. Kohli made three changes to the playing eleven as Shikhar Dhawan made way for KL Rahul, Ishant Sharma came in place of Bhuvneshwar and Parthiv Patel replaced the injured Wriddiman Saha who had done his hamstring just before the Test match. Sehwag was not happy to see Dhawan and Bhuvneshwar sit out and came down heavily on the Indian skipper for excluding both the players.
"Watching Virat Kohli exclude Shikhar Dhawan for just one Test failure, and Bhuvneshwar for no reason at all, Kohli should drop himself in the third Test at Johannesburg, if he fails to perform in Centurion," Sehwag told India TV.
Bhuvneshwar was the pick of the bowlers for India as he picked up six wickets in the last Test match at Newlands, Cape Town. It was Bhuvneshwar's first spe ll in the first Test that rocked the hosts early on. Not only that, Bhuvneshwar was more than handy with the bat in the lower-order that kept India in the match after the visitors lost wickets at regular intervals while chasing a target of 209 in the second innings. Bhuvneshwar added 49 for the eighth wicket as he, along with Ravichandran Ashwin kept the Indian hopes alive. Talking about Bhuvneshwar's exclusion, Sehwag said, "Excluding Bhuvneshwar wasn't the right decision. Citing that Ishant might benefit with his height, Virat Kohli has hurt Bhuvneshwar Kumar's self-confidence."
"They could have played Ishant in place of any other bowler. Bhuvneshwar performed well in Cape Town and excluding him like this isn't justified," he added.
South Africa lead the 3-match Test series 1-0 as India lost the first Test by 72 runs.
Topics :
India South Africa Virender Sehwag Virat Kohli Bhuvneshwar Kumar Singh Ishant Sharma Shikhar Dhawan Kannaur Lokesh Rahul SuperSport Park, Centurion South Africa vs India 2018 Cricket Highlights
Virender Sehwag was not happy with India's team selection
Bhuvneshwar Kumar was dropped from the playing eleven
Ishant Sharma made a comeback to the Indian playing eleven
Related Articles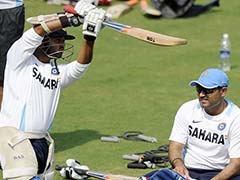 Virender Sehwag Tried To Troll Parthiv Patel, Got Stumped Instead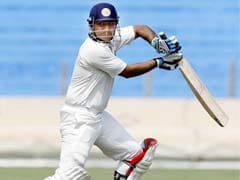 India vs South Africa: Virender Sehwag's Advice To Virat Kohli And Team For Making A Comeback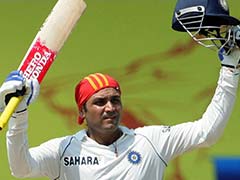 Top 3 Indian Batting Performances Agains t South AfricaSource:
Google News